As Okaloosa County's number one residential roofing company, CQ Construction & Roofing offers high-quality workmanship on all of the roofing services we offer. Our services also aren't just restricted to roofing; we also offer home improvement services that address your property's needs and improve it in all aspects.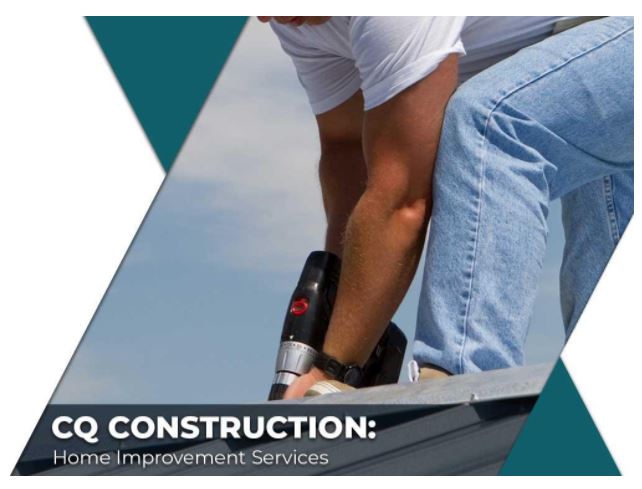 In this post, we discuss our other services.
Metal Roofing
Metal is fast becoming one of the top roofing alternatives to wood and asphalt shingles. It's more weather-tolerant, durable, and sturdier than other roofing materials. What sets it apart from the rest, though, is its low-maintenance properties. This grants it a longer service life span, averaging at around 30 to 50 years with proper care.
We offer metal roof replacement services. We'll make sure your new metal roof is properly installed and help you pick the right colors for this roofing material's extensive color palette.
Gutters
We also install and replace gutters. Contrary to popular belief, they are far from optional components; they play a role in keeping your roof and the rest of your exterior free of water damage. Indirectly, they also help preserve the foundation's integrity and prevent basement flooding. Leave it to our team to install the right gutter system for your home.
Siding
We'll also help you pick the best siding system for your home. The hardware we offer isn't just attractive; they are durable and energy-efficient as well and will protect your home from the elements.
Ventilation
We also install ventilation as part of our new roof construction services. Apart from ensuring good comfort levels in your home, ample ventilation ensures your roof doesn't freeze and grow brittle during the colder seasons and prevent moisture and humidity buildup during the summer months.
Call us today at (850) 683-4169 or (850) 978-5773 to learn more about our home improvement services. We are a local residential roofing company serving homeowners throughout Crestview, FL.