Get Peace of Mind with a Professional Roof Inspection
Find Out the True Condition of Your Roof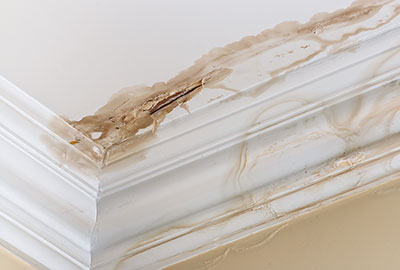 The National Roofing Contractors Association recommends that a residential roof be inspected twice per year. This is an especially good idea in Florida, where roofs must provide protection against frequent storms. After a storm, having a professional storm damage inspection will not only catch problems early, it can help you know whether you need to file an insurance claim for storm damage. Quick repairs mean less damage to your property and less money out of your pocket.
Areas We Inspect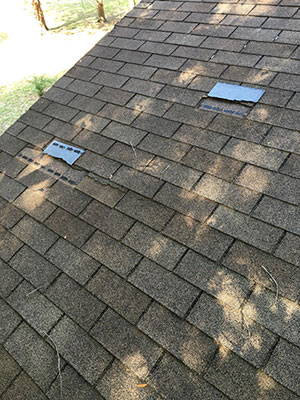 As the top roofing contractor in Okaloosa County, CQ Construction & Roofing offers comprehensive roof inspections for both homes and commercial properties. Our roof experts are experienced and trained to evaluate the condition of the entire roof system, including:
Roof materials
Roof decking
Flashings
Vents & ventilation systems
Gutters
Skylights
Chimneys
Siding
Each inspection includes an on-roof evaluation with full documentation of any issues we find. This includes existing damage as well as areas of concern that may result in future roof failure. We will explain our findings and our recommended course of action, and then give you time to make the right decision for your needs. Local property owners have counted on CQ Construction & Roofing for trustworthy roof inspections for nearly 20 years.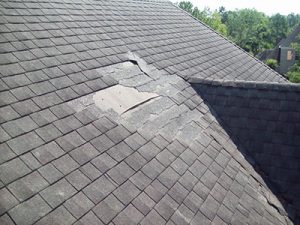 Don't let your roofing system fail without warning. If you are a homeowner, the price of not knowing the condition of your roof could be property loss when your roof can't stand up to the next major storm. For a business owner, neglected roof issues can result in interrupted operations, lost profits, and damage to inventory, equipment and more. Get ahead of the game with comprehensive roof inspection services from CQ Construction & Roofing.
Schedule a Roof Inspection
Let us give your roof the attention it deserves. Contact CQ Construction & Roofing today at (850) 683-4169 to request a professional roof inspection, or submit our online contact form.