We're More Than Just Roofing
Put the Finishing Touches on Your Home's Exterior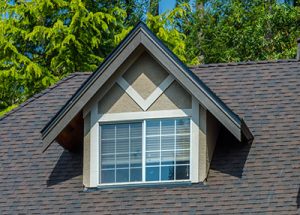 We may be the area's best roofing contractor, but that's not all we do. CQ Construction & Roofing complements our comprehensive roofing services with a full range of additional services for the exterior of your home or business. Choose from the following services.
Gutters. Gutters and downspouts are vital to move roof runoff away from your home and protect against exterior water damage to many areas. We can install a seamless gutter and downspout system that will protect your home and landscaping from overflowing water.
Fascia. Fascia is the portion of your home's exterior trim to which gutters are fastened. Rotted fascia boards cause gutters to sag and detract from the overall appearance of the exterior. We can spot problems with fascia and replace damaged wood.
Flashing. Flashing consists of strips of metal that are placed around protrusions in a roof, such as around chimneys, skylights and vents. They protect against water leaks. Damaged flashing is one of the most common sources of roof leaks and must be properly repairs.
Skylights. Does your skylight need to be replaced, or would you like to have a new one installed? CQ Construction & Roofing can install and repair skylights in just about any area of your home.
Roof Decking. It is important when replacing your roof to make sure you have a solid foundation underneath it. If there are areas of rot or damage, we can replace or repair areas of decking material.
Ventilation. In Florida's hot and humid climate, the importance of proper attic ventilation cannot be underestimated. CQ Construction & Roofing can evaluate your current ventilation system, and add vents and insulation as needed.
Chimneys. We can inspect to be sure there are no cracks in your fireplace or chimney, and your damper operates properly. Proper chimney maintenance prevents fire hazards.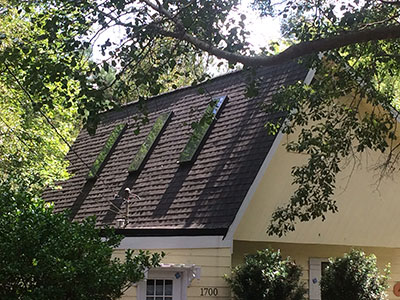 We use only the highest quality products to make your home look beautiful and protect it from the elements for many years to come.
Get a Free Quote From Your Hometown Builder
For a free quote on any of our additional improvement services, call CQ Construction & Roofing today at (850) 683-4169 or submit our online request form. We can give your home or business a whole new look!