Regular roof cleaning and maintenance can improve your roof's life span, increase its durability and improve its appearance. However, you need to be careful. Mistakes during roof maintenance can damage your roof. In today's article, CQ Construction & Roofing, one of the top roofing contractors in our area, will discuss the dos and don'ts of asphalt roof cleaning and maintenance.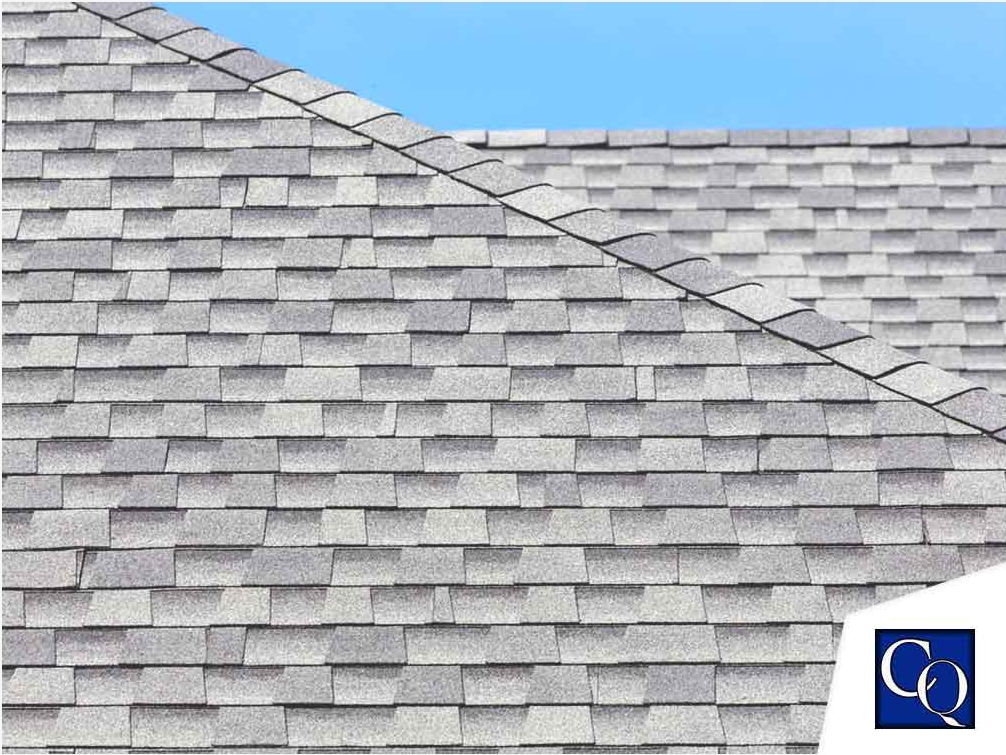 Do Keep Your Roof Clean
Cleaning, clearing and tidying your roof regularly can prevent problems in the future. Here's what we recommend. Work from the ground and clear debris, branches and leaves from your roof. You should also cut away trees and other vegetation that may be hanging over the roof. Use a trowel to remove leaves and organic matter from your gutters. Check your downspouts and make sure that they are clear and free of clogs.
Don't Use a Pressure Washer to Clean Your Roof
As a roof repair expert, we strongly recommend hiring a professional to clean your roof instead of trying to do so using a pressure washer. The water that streams out of a pressure washer can exceed 200 mph. This can dislodge, loosen, uplift and damage your asphalt shingles. The high-pressure water can also remove protective granules. Without these granules, your shingles are much more vulnerable to weather damage. Never allow anyone to clean your roof using a pressure washer. 
Do Hire a Professional to Inspect Your Roof
In addition, to performing simple roof maintenance, you should also hire a professional roofing company to perform regular roof inspections. Some problems with a roof can only be detected up close. A professional roofer can climb up your roof and thoroughly inspect all of its systems and parts. They can then perform the necessary repairs, greatly reducing the risk of roof leaks.
CQ Construction & Roofing can perform a roof inspection and help you with all of your roof maintenance needs. We've been in business since 1999 and we owe our success to our hard work and honest business practices. We believe that local homeowners deserve only the highest quality products and roofing services. We serve many areas including Fort Walton Beach, FL. Call us at (850) 634-4007 to learn more about our services and products or to get a free estimate.